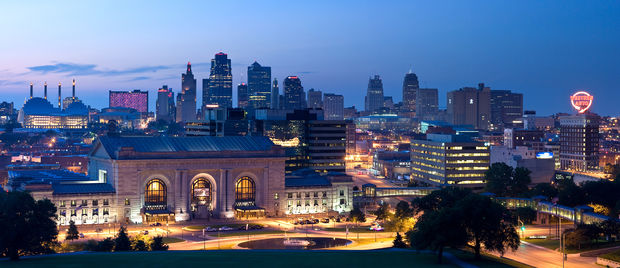 Kansas City is named one of America's Most Roman­tic Cities.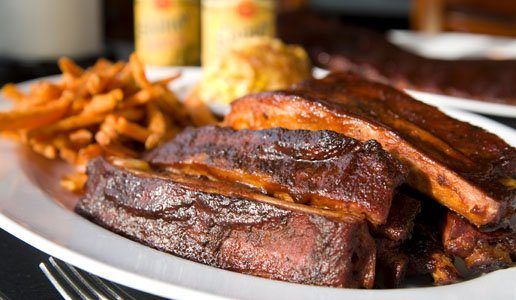 With some of the sweet­est BBQ and Mid­west­ern hos­pi­tal­i­ty, it's no won­der Kansas City was named one of the ​"Coolest" cities in Amer­i­ca by the Huff­in­g­ton post in 2014. From the his­to­ry of KC's icon­ic ​"City of Foun­tains" to the steps of America's 33rd pres­i­dent in Inde­pen­dence, uncov­er the charm of Kansas City, and with a long his­to­ry of sports don't for­get to grab some tick­ets to a pro ball game. Kansas City is home to the KC Chiefs pro foot­ball team, KC Roy­als MLB team and even the KC Explor­ers – Kansas City's pro­fes­sion­al ten­nis team.
Learn more about Kansas City straight from the source
Kansas City Inter­na­tion­al Air­port (
MCI

)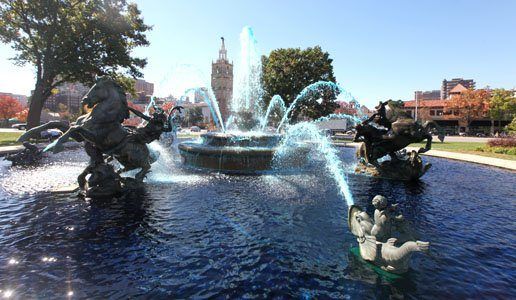 Kansas City Inter­na­tion­al Air­port was built by the City of Kansas City, Mis­souri and opened in 1972. Its low con­ges­tion and small num­ber of flight delays have long estab­lished it as one of the most appeal­ing com­mer­cial air­ports in the world.
The MCI com­plex spans more than 10,000 acres, and its three run­ways can accom­mo­date up to 139 air­craft oper­a­tions per hour. Uncon­gest­ed air and ground space, short taxi time, and a low weath­er-relat­ed closure/​cancellation rate are why MCI con­sis­tent­ly ranks among the low­est in delays of all U.S. air­ports. Three run­ways, two of them par­al­lel with 6,575 feet of sep­a­ra­tion, Cat­e­go­ry III instru­ment Land­ing Sys­tem and oth­er fea­tures help keep oper­a­tions smooth in even the worst of weath­er. New sur­faces on the run­ways, taxi­ways and ter­mi­nal aprons, along with ongo­ing infra­struc­ture improve­ments, enhance the air­port's effi­cien­cy and con­ve­nience to air carriers.
Air­port Information
Web­site: http://​www​.fly​k​ci​.com/
Address: 601 Brasil­ia Ave, Kansas, City, MO 64153
Phone Num­ber: (816) 243‑5237
Book a flight