Ser­vice Ani­mals / Pet Relief Area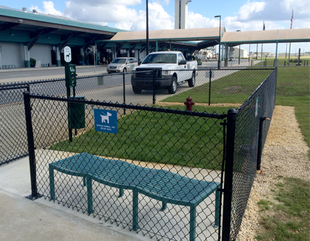 We have recent­ly com­plet­ed a project to install a ​"Ser­vice Animal/​Pet Relief Area" at ECP. The area is locat­ed out­side the ter­mi­nal build­ing on the north end near the ground trans­porta­tion area. The area has a ful­ly fenced enclo­sure, includes a waste dis­pos­al unit, a fire hydrant, an auto­mat­ic water dish, a bench for sit­ting, and is ADA Accessible.

Mil­i­tary Wel­come Center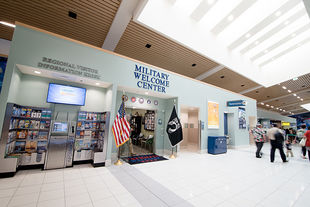 The Mil­i­tary Wel­come Cen­ter at North­west Flori­da Beach­es Inter­na­tion­al Air­port offers a qui­et place for active duty, retired mil­i­tary per­son­nel and Depart­ment of Defense employ­ees to relax while wait­ing for a flight or a ride home.
Open dai­ly from 8 a.m. — 8 p.m., the Cen­ter offers snacks, drinks, tele­vi­sion, inter­net access, Wi-Fi and a chil­dren's play area.
Addi­tion­al­ly, the Cen­ter pro­vides a vari­ety of ser­vices to the trav­el­ers and guests at the airport.
Services and Amenities
Flat Screen Television
Computer Work Stations
Copy/Fax Service
Brochure and Business Card Display
Relocation Guides
Bay County Maps
Postage Stamps
Mailing Services
Moth­er's Room
Our Mother's Room is locat­ed at the bot­tom of the esca­la­tor near pas­sen­ger gates 6 & 7 and pro­vides a lounge chair, dia­per-chang­ing sta­tion, hand san­i­tiz­er, a child table, and addi­tion­al seating.
Access to the Mother's room can be obtained by call­ing (850) 769‑6033 and ask­ing for ​"Access to the Mother's Room".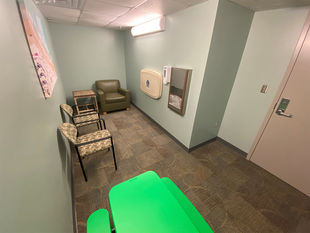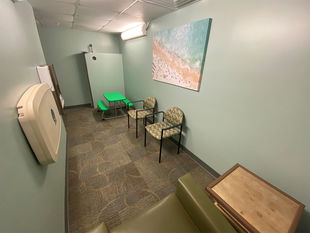 Restau­rants and Shops

Hours: Open around all flight schedules.
Phone Num­ber: (850) 234‑5798
Emer­ald Coast Pub: Lev­el 1 (food and drink)
Beach Time Grill: Lev­el 2
Gray­ton Beer Land­ing Strip: Con­course Lev­el 2
Espres­sol­o­gy: Con­course Lev­el 2
Oth­er Amenities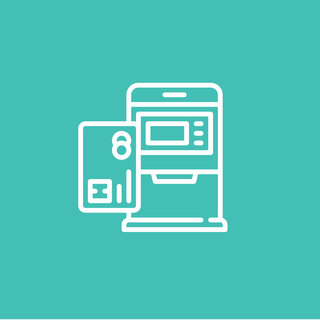 ATM
An ATM is located downstairs next to the gift shop.
Visit to grab cash for your trip!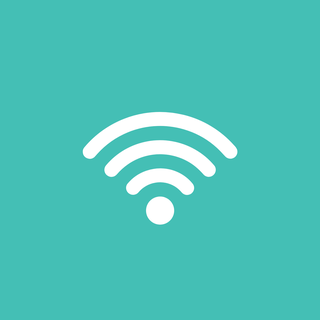 Wi-Fi
Northwest Florida Beaches International Airport is pleased to offer passengers free Wi-Fi. The network is named I Fly Beaches and there is no password.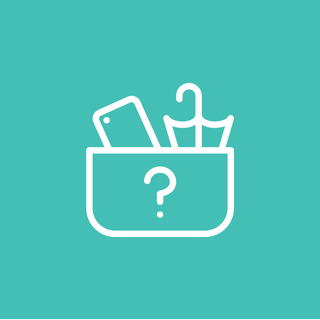 Lost and Found
The Airport Police Department handles all lost and found property. If you have questions, please contact Airport Police at (850) 769-6033.