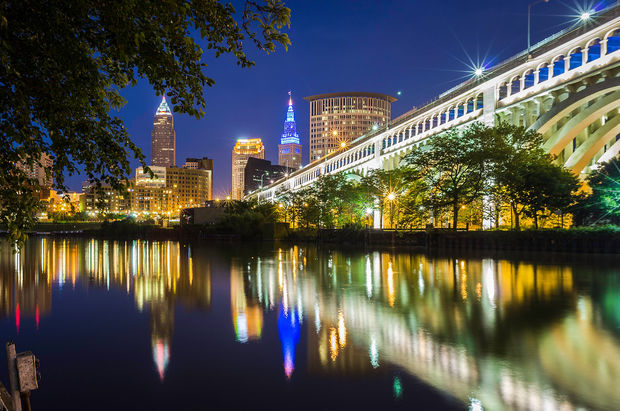 Expe­ri­ence All Four Sea­sons in Cleveland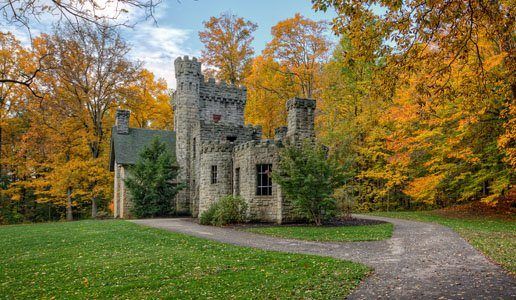 Cleve­land fol­lows its own rules and we love them for it. From sport­ing events to the Rock and Roll Hall of Fame and Cleve­land Muse­um of Art, locals will tell you Cleve­land offers world-class expe­ri­ences with­out the world-class ego. Home of the Cedar Point Amuse­ment park, the Pro Foot­ball Hall of Fame, and the house that was used in the clas­sic hol­i­day movie A Christ­mas Sto­ry, Cleve­land is as unique as it is bold. Do it your way in Cleve­land and plan your escape today.
Learn More About Cleve­land Straight from the Source
Cleve­land Hop­kins Inter­na­tion­al Air­port (
CLE

)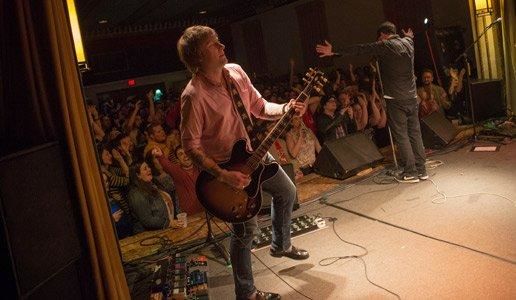 CLE is a pub­lic air­port locat­ed nine miles south­west of the cen­tral busi­ness dis­trict of Cleve­land. It's the pri­ma­ry air­port serv­ing North­east Ohio and is the largest and busiest air­port in the state. Whether you're depart­ing or arriv­ing, there's always some­thing great going on at Cleve­land Hop­kins Inter­na­tion­al Air­port. Arrive a lit­tle ear­ly or linger a lit­tle longer, there is a world of ameni­ties at your fin­ger­tips. CLE brings $3.5 bil­lion to the North­east Ohio econ­o­my and gen­er­ates more than 34,000 jobs.
Cleve­land Air­port con­sists of one pas­sen­ger ter­mi­nal which is divid­ed into four con­cours­es: A, B, C, D.
Air­port Information
Book a flight